As an Amazon affiliate, we earn from qualifying purchases.
Hello. Welcome to Jennifer's Cozy Kitchen!
​This simple blog is a dream-come-true site for me. As a single mother, it is quite difficult to manage my time. I have to jumble with different stuff that made my schedule way too erratic. And I have an eager and clingy daughter that really wants to solo my time. Of course, it is a fulfilling feeling. But nonetheless, I still want to pursue my endeavors.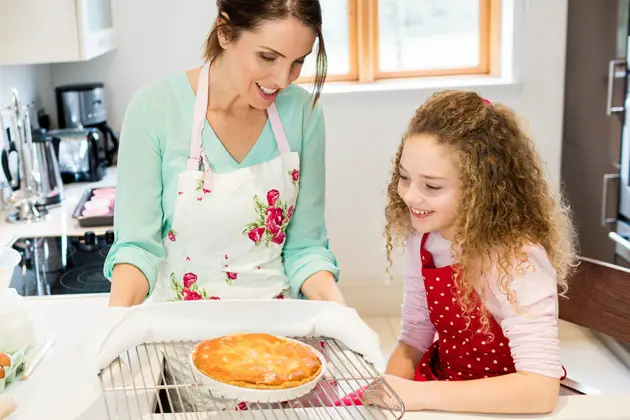 We are making a pancake with fun!
​One of these goals of mine is to showcase my humble cooking skills. Since I was a child, I have already been trained in the kitchen. It is like my comfort zone in our home. This didn't change even the time I moved out from my parents and started my family. My love for cooking is truly genuine. But more than that, I am quite enthralled with the idea of sharing my skills with any interested folks and fellows out there.
In general, this site is dedicated to cooking. However, I have my focus first on delivering various jerky recipes and other related topics. Well, I have a lot to say when it comes to jerkies, especially on its different variants. It is one of my favorite treats. Even my daughter is a self-confessed jerky lover, too!
​Once this site will grow and prosper (hopefully), I will expand on other recipes and cuisines as well. After all, it would be a waste if I will just focus myself on jerkies and barbecues.
In the following days, I would eventually teach you a thing or two about baking, curing, and even making desserts.
In fact, I am planning to highlight especial recipes that are within the realms of Paleo diet and vegetarian diet. I want to make sure that my readers will learn how to prepare healthy food for their family!
​Of course, I wouldn't skip on providing regionalized recipes such as spicy and exotic Asian cuisines and the ever-succulent Mediterranean dishes.
In my years of travel, I was able to learn different traditional recipes of certain countries. I will divulge them on this blog, and I hope that you are still there to accompany me.
​Overall, I have nothing to show off here. I am just zealous about cooking and the idea of sharing such passion to people. Well, I have been an outgoing person myself. Maybe that is one of the reasons why I just want to keep in touch with other gourmets and kitchen warriors out there.
​I am hoping that this site becomes an interactive platform for people who love to cook and eat. I want to form a healthy community of people who want to share their own cooking recipes.
It would be great if people would unite one day for the sake of making good and delicious food.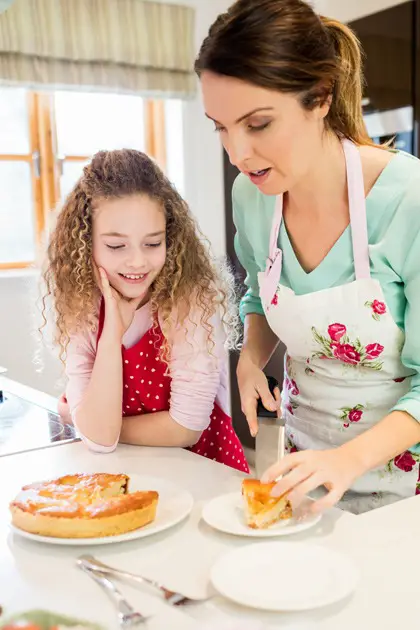 ​Well, it might be a far-fetched idea for now. But who knows, maybe this simple blog of mine can really make the difference. And of course, such dream is not possible if people like you won't accompany me. It is not just about cooking only. It is about making people realize how food can forge relationships and families.
​I hope you enjoy your time here.
This is Jennifer, the owner of this site. If you have any comments, questions, or suggestions, just feel free to ask me. Hit me an email and send it to this address contact@jenniferscozykitchen.com. I will be waiting!​