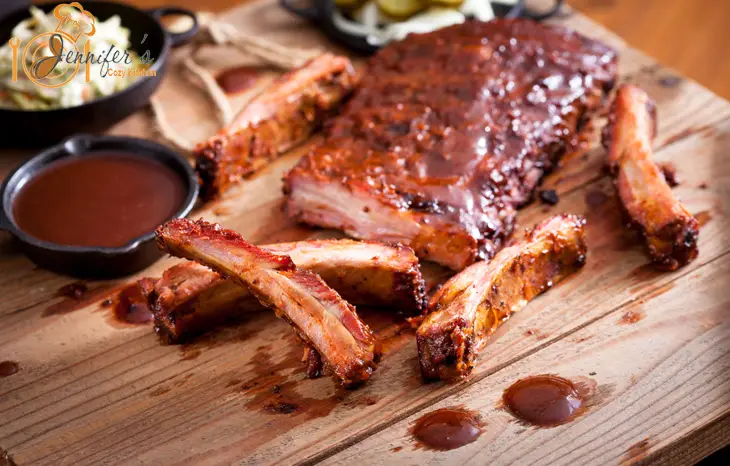 Baby back ribs and spare ribs are always sumptuous and eye-catching. They can never fail anyone's taste buds, especially if prepared properly. This delectable meat is one of the reasons why I motivated myself to learn the art of smoking. Just imagine if you can make this recipe anytime you want. It is a guilty pleasure that you can't help but get indulged.
You can smoke your ribs in any type of smoker that you have. But for amateur cooks, I recommend that you should try electric smokers first. They have a simpler setup and operation than to charcoal smokers or gas smokers. If you can get a decent electric smoker, the quality and taste of your smoked foods would certainly elevate.
Now, I know that most of you are excited to learn how to smoke ribs in electric smoker. Fortunately, these two are a match made from heaven. Therefore, even novice pitmasters can make restaurant-quality smoked ribs at the convenience of their own backyards.
Are your mouths watering already? Then it is time that I should teach you the finesse of making smoked ribs with the help of your electric smokers. ​​​​​
Continue reading