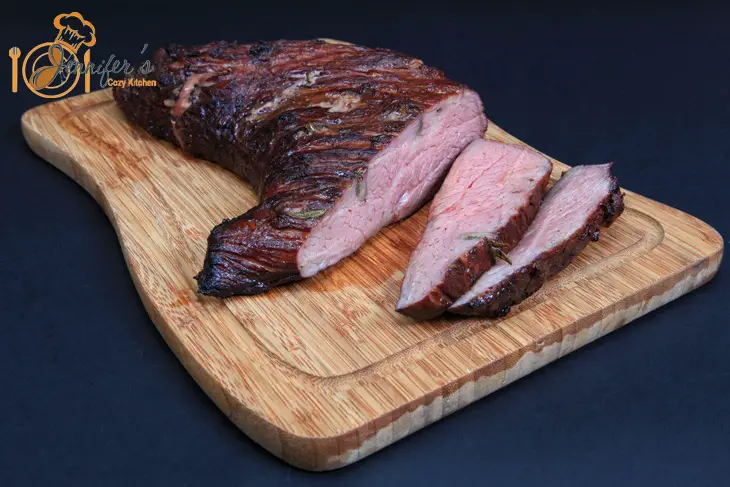 It is safe to assume that tri-tip is the tastiest part of the sirloin. There are a lot of recipes that you can create out of this cut. For example, I usually incorporate grilling or roasting whenever I have the opportunity to get this meat. After all, the meat itself has the right combination of tenderness and toughness, making it very delectable. It is also inexpensive.
Of course, there is always this incessant desire within us to preserve whatever food we prepare on our table. Delectable delicacies like roasted or grilled tri-tip are among the recipes that you don't want to throw out. At this point, if you don't know how to reheat tri tip, then you are missing a lot.
A reheated tri-tip is an excellent ingredient for other meals. For example, you can add it to grilled veggies. Some of the reheated leftovers can still be additives for sandwiches and salads. But before you can enjoy these benefits, you should know the proper method of reheating tri-tips. Check out this guide to find out!
Continue reading